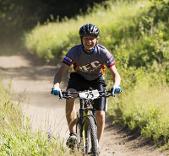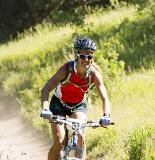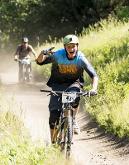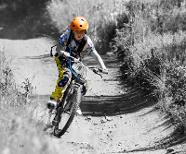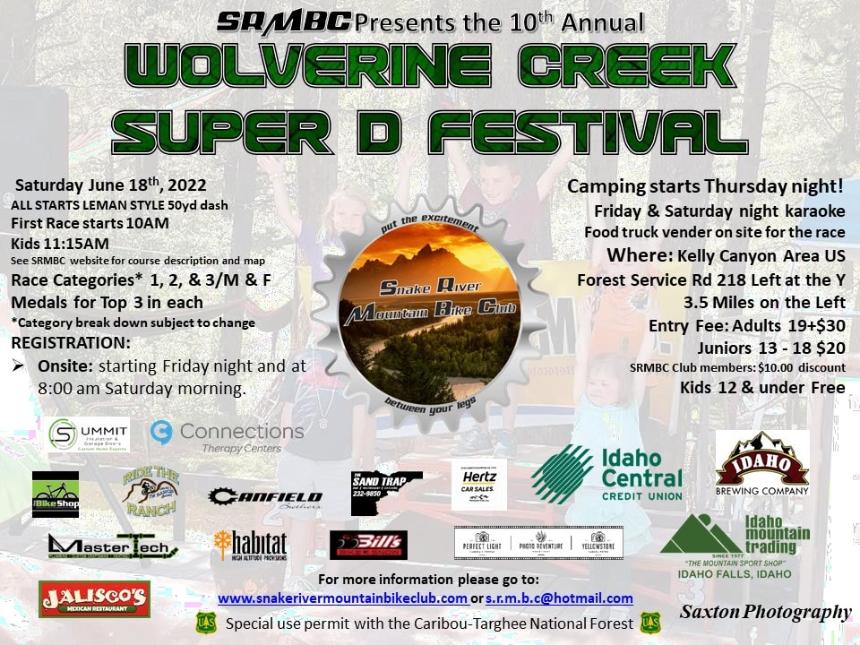 See What Others Have Said!
To The Entire SRMBC,
I just wanted to write and thank the entire S.R.M.B.C crew, the race organizers, the volunteers, and everyone else that was at the Wolverine Creek Super D, for putting on an amazing race!
That was the second race that I have ever participated in, in my mountain bike career. Needless to say it has set the bar for all the races I attend in the future. Not only was the course incredibly fun to ride, but it was incredible to meet a group of people that were so passionate about mountain biking, along with being so welcoming to a couple of outsiders.
I was extremely impressed at how well the race was organized being that this is it's innagural year. I was also impressed by the overall caliber of rider, and trail!
I just want to thank you all again for putting on such a wonderful event, and for being so welcoming to a couple of guys who just showed up for the day. If every mountain bike club is like yours, this sport has an amzing future in front of it!
Looking forward to next year, and we'll make sure to bring some more racers!
Cheers
Iain Massucci - Bozeman, MT