The number 1 mountain bike club in S.E Idaho.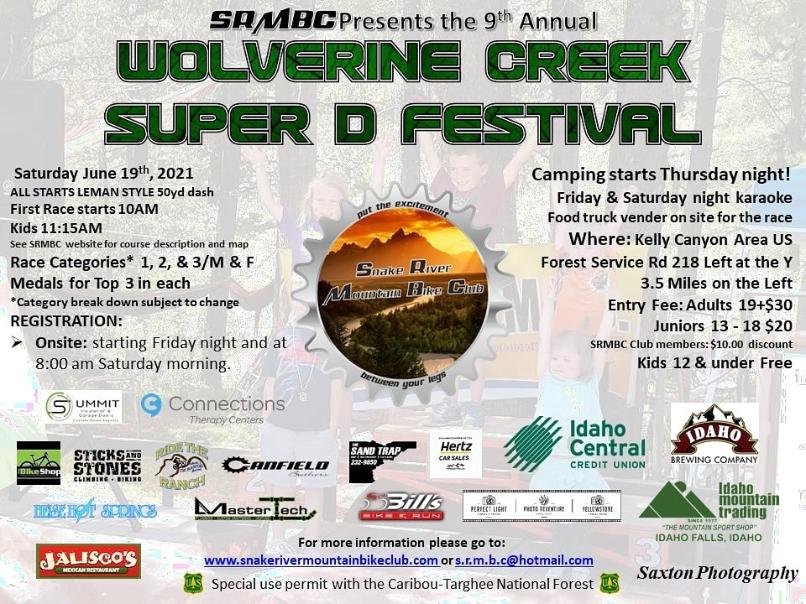 Group ride 07/22/21 @ 7:00pm Buckskin Morgan up and over to Sidewinder! Meet at the Buckskin Morgan parking area ready to ride at 7:00! Those that can help shuttle extra bikes, drop your bikes off at Buckskin (there will be someone there to watch your bikes) and drive to the bottom of Sidewinder no later than 6:40. We will shuttle drivers back to the top at 6:40. The route will start at Buckskin Morgan, drop Glens Grunt, climb Kelly Mountain to Stinking Springs and then Sidewinder!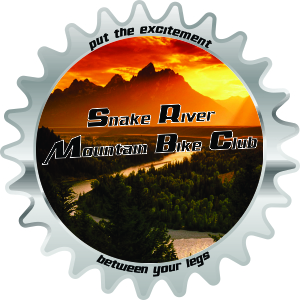 The Snake River Mountain Bike Club wants to invite all riders, of all skill levels, to explore our area's wide range of trails. From the beginner rider to the expert, Idaho mountains have something for everyone.