The number 1 mountain bike club in S.E Idaho.

Group Ride 08/02/18 @ 7:00pm Buckskin Morgan to Ken's Corner to Hawley Gulch Creek crossing trail to Table Rock Campground. Anyone that can help shuttle please take your bikes to Buckskin and meet at Table Rock Campground no later than 6:30. This ride has lots of options. Those that want a longer loop can ride the whole loop back to Buckskin.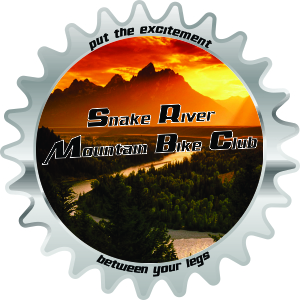 We are proud members of USA Cycling!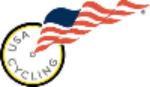 The Snake River Mountain Bike Club wants to invite all riders, of all skill levels, to explore our area's wide range of trails. From the beginner rider to the expert, Idaho mountains have something for everyone.