The number 1 mountain bike club in S.E Idaho.

07-27-2017
Group ride 07/27/17 @ 7:00pm Space Cruz! Drive past Kelly Canyon Ski Resort a mile and a half and veer left at the "Y" junction. Drive 1 more mile and park on the right in the parking area. Anyone that can help shuttle EXTRA bikes, please meet at the bottom parking area at the bottom of Wolverine at 6:30.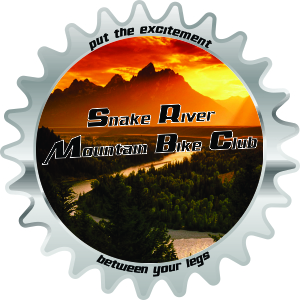 We are proud members of USA Cycling!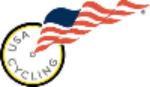 The Snake River Mountain Bike Club wants to invite all riders, of all skill levels, to explore our area's wide range of trails. From the beginner rider to the expert, Idaho mountains have something for everyone.