The number 1 mountain bike club in S.E Idaho.
When: 09/14/2023 @ 6:30PM
Where: Gem Lake Bike Park, Idaho Falls
HEY ALL YOU BEAUTIFUL PEOPLE!!!
We have a special one for you this week. GEM LAKE BIKE PARK!! Our local and recently built bike park near Gem Lake that has been continuously worked on for at least 2 years now!
We do recomend bike lights as sunlight is starting to be at a premium
+
Grill and Chill afterward so bring food to grill and drinks to drank!
Weekly Gem Lake Trail Dig
When: Mondays @ 7:00pm
Where: Gem Lake Bike Park
Bring water, gloves, hand tools, and close toed shoes. We will be continuing on the progress made last season and continuing with maitenance and new trail creation.
Check the Official Idaho Mountain Trading facebook page for updates and possible cancellations with weather or other events.
Links:
Link to Official Facebook Post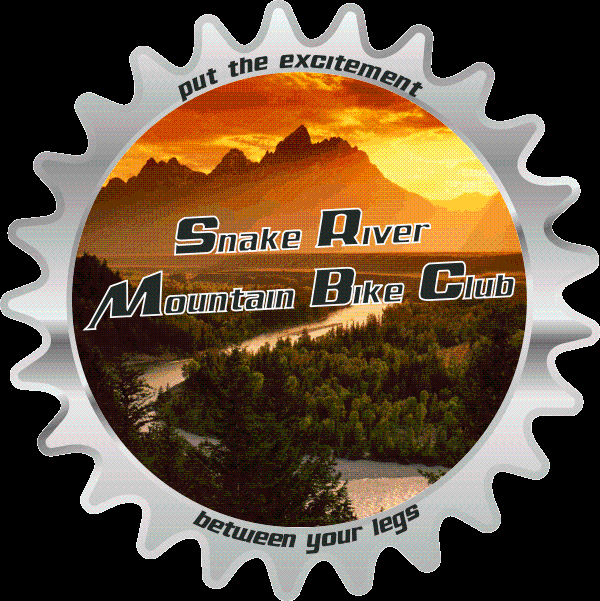 The Snake River Mountain Bike Club wants to invite all riders, of any skill levels, to explore our area's wide range of trails. From the beginner rider to the expert, Idaho mountains have something for everyone.