Membership for the 2023 season is $25.00 for adults and juniors 13 years and older. Juniors 12 years and under are $20.00.
Sign up at Idaho Mountain Trading
Maximum family membership $80.00.
MEMBERSHIP BENEFITS

Discounts at our affiliated bike shops.
Tech riding shirt with club logo. (additional cost)
Member benefits from USA Cycling.
Club parties and gatherings
We are non profit and all money will go to trail building tools, Club events and sponsored activities.
MEMBERSHIP RULES
Be prepared for all trail conditions, weather etc.

Must have all riding gear, helmets, tubes, first aid, etc.

Respect the trails and mountains.

Respect other riders and their ability.

Be cool and have fun.
Attention riders, the founders and our sponsors are not responsible for injuries on rides or other group and private events. We are not responsible for bikes and/or repairs of bikes. It is your responsibility to get to the rides and events and to come prepared for each event. (water, gells, spare tubes, hand pump, multi-tool, etc.) Riders under the age of 16 will need to be accompanied by a responsible adult. You are responsible for yourself and those you bring. Non-members are always welcome to ride with us, but will be required to sign a waver before each ride.
By joining you acknowledge these rules and cannot hold the founders or the sponsors of Snake River Mountain Bike Club responsible for anything.
SNAKE RIVER MOUNTAIN BIKE CLUB CAN REFUSE AND OR REVOKE THE MEMBERSHIP OF ANY PERSON AT ANY TIME WITHOUT NOTICE.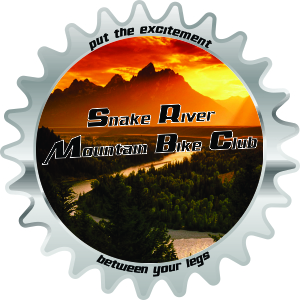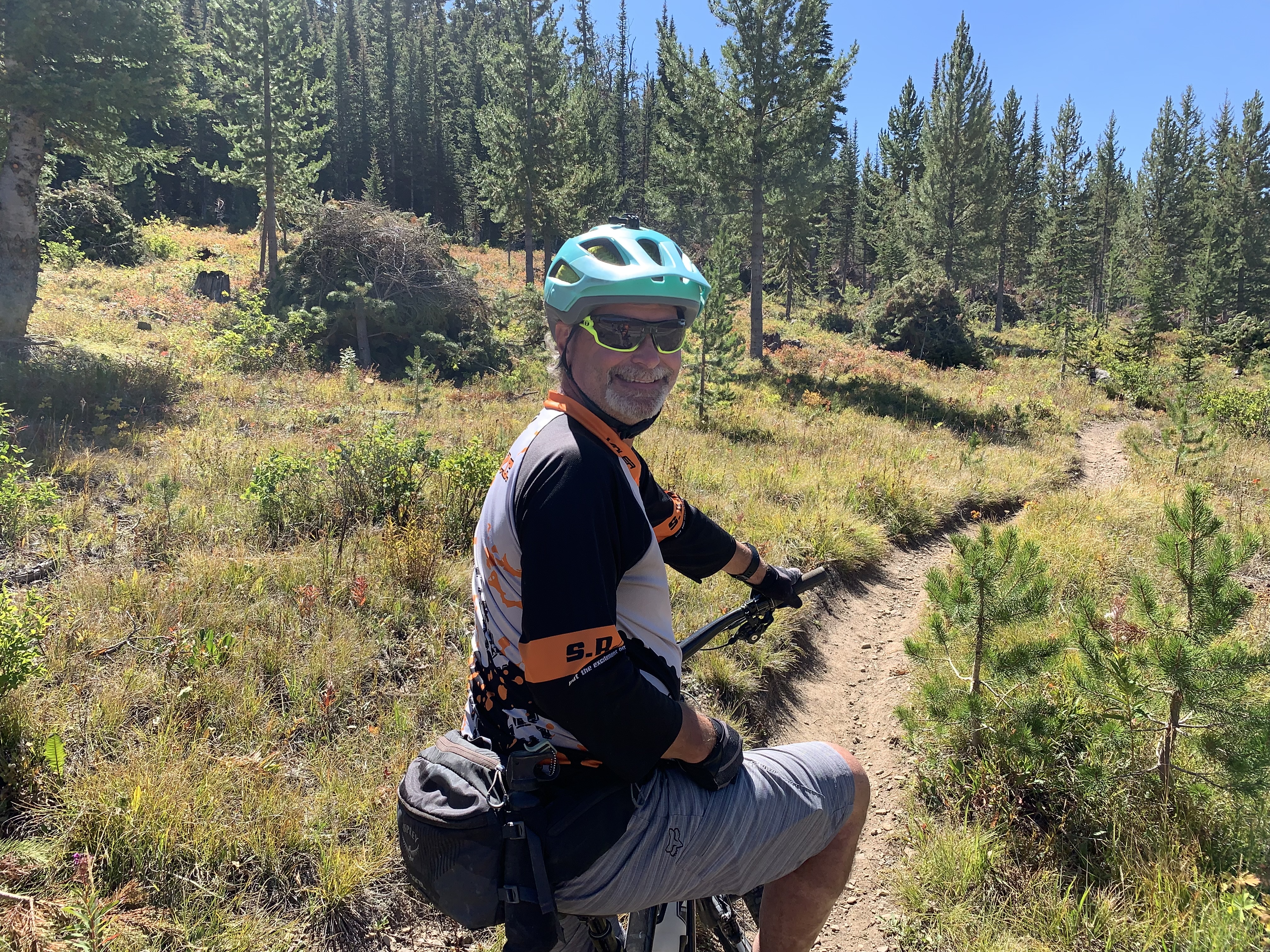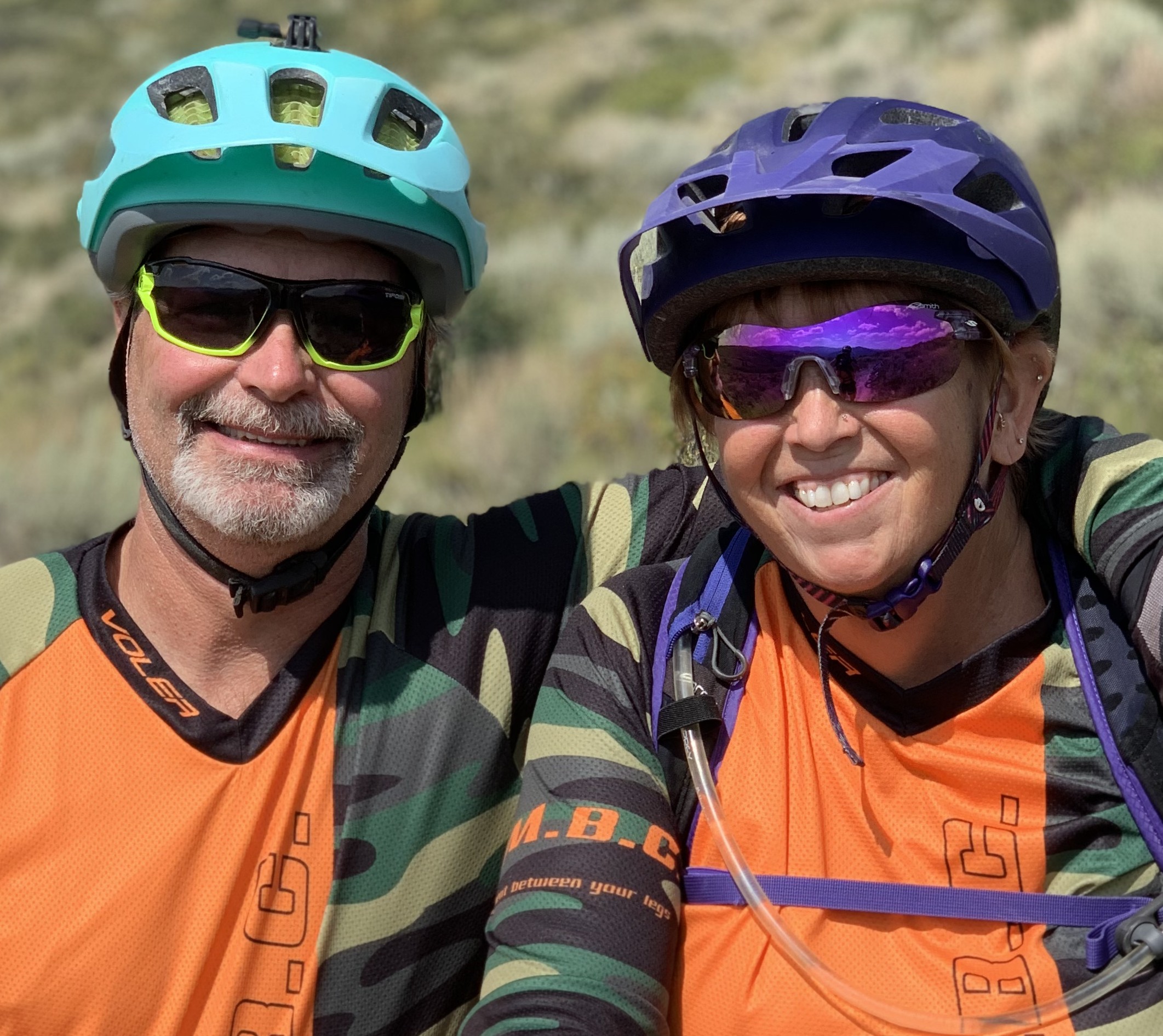 Vice President - Bubba Saxton