MEMBERSHIP RULES
1. Create a members profile
2. Be prepared for all trail conditions weather etc.
3. Must have all riding gear Helmets, Tubes, First aid, etc.
4. Respect the trails and mountains.
5 Respect other riders and thier abilitys. Be cool and have fun.
Attention riders, the founders, or our sponsors are not responsible for injuries on rides or other group and private events. We are not responsible for bikes and or repairs of bikes. It is your responsibility to get to the rides and events and to come prepared for each event. (water, jells, spare tubes, hand pump,multi tool, etc.) You are responsible for yourself and those you bring.
By joining you acknowledge these rules and can not hold the founders or the sponsors of Snake River Mountain Bike Club responsible for anything.
SNAKE RIVER MOUNTAIN BIKE CLUB CAN REFUSE AND OR REVOKE THE MEMBERSHIP OF ANY PERSON AT ANY TIME WITHOUT NOTICE.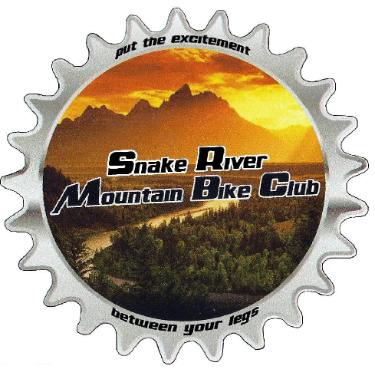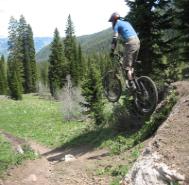 Tyson Scott
Trek Superfly
Specialized Enduro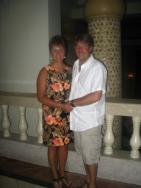 Susan & Steve Ingle
Specialized FSR XC Comp
Norco Fluid 1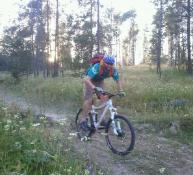 Nicholas Johnson
Norco Fluid 1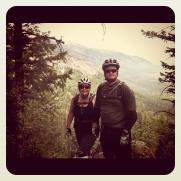 Jill Payne
giant trance x4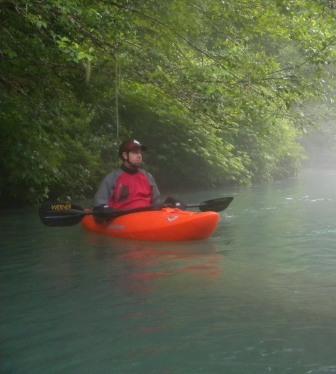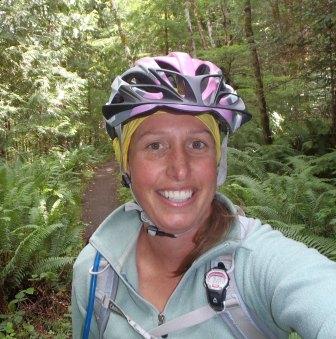 Josh Steele Raya Steele
Specialized Cannondale F3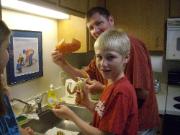 Derek Eubanks
Specialized StumpJumper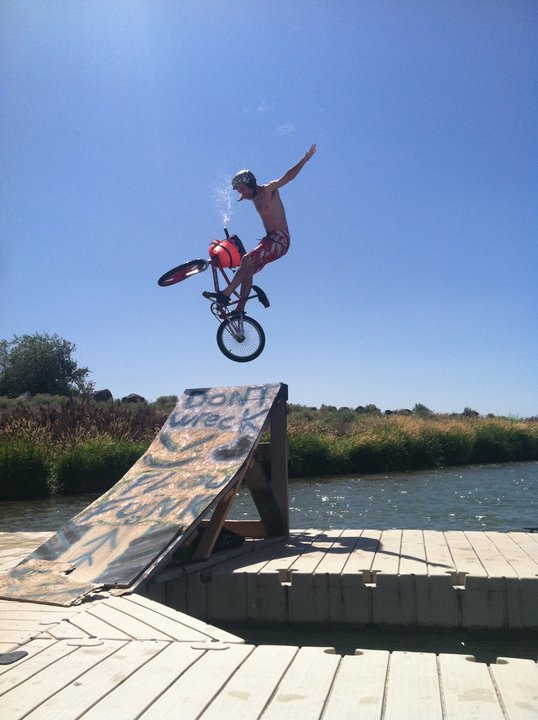 Wes Fullmer
Iron horse 6.0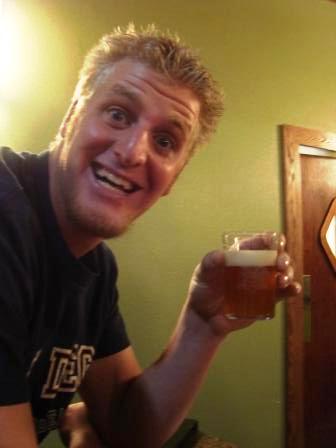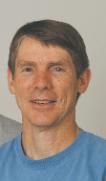 Jerry Painter
Trek and Haro mountain bike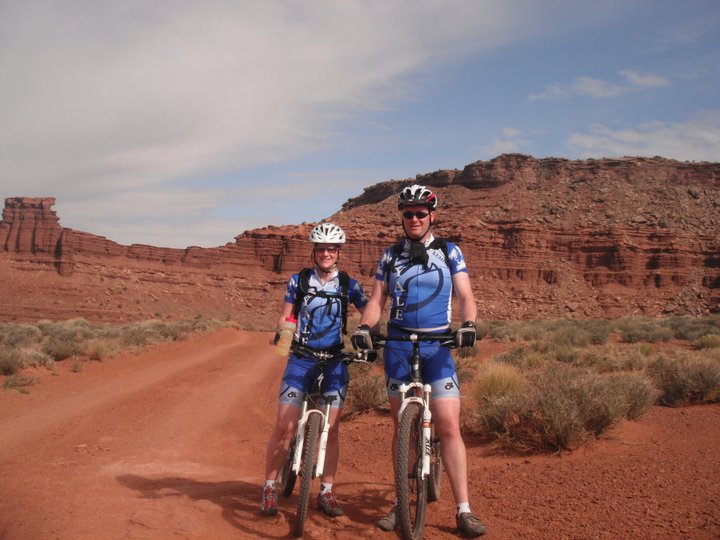 Max and Jennifer Bennett
Gary Fisher Trek HiFi, Specilized Myka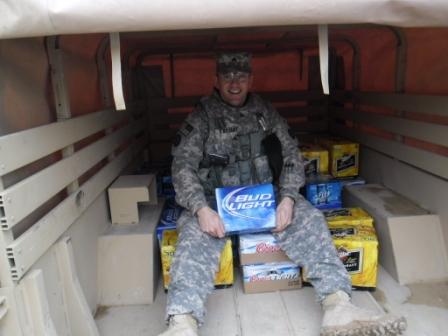 Mike O'Bryant
SPECIALIZED ROCKHOPPER 29er
GT AVALANCHE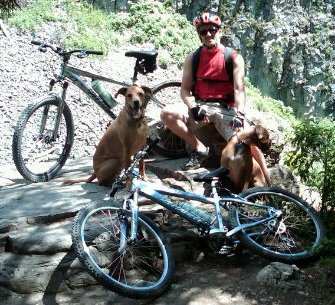 Carlos Villagomez
Specialized Hard rock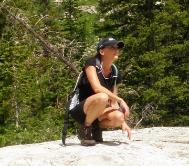 Kate Jensen
Raleigh Tess bike
Dalton Houston
2011 Diamondback Trace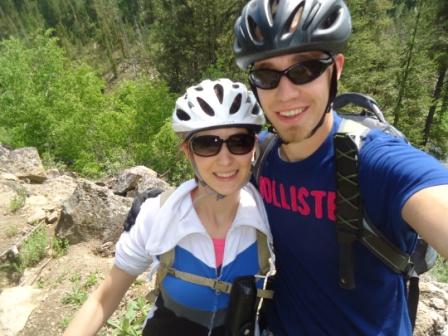 Kalie and Jon Blakeman
Raleigh Eva 3.0
Raleigh Mojave 4.0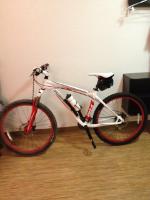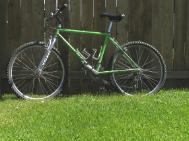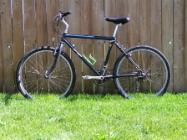 Kent and Tanner Kvarfordt
Specialized Rock Hoppers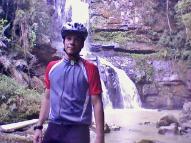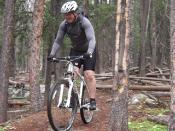 Dallin Lochridge
GIANT XTC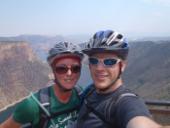 Jason & Lisa Schulthess
Specialized Enduro
Specialized XC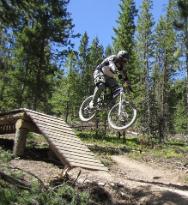 Brandon P
Santa Cruz Nomad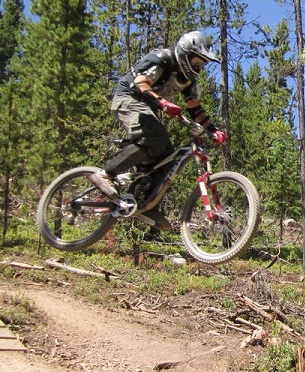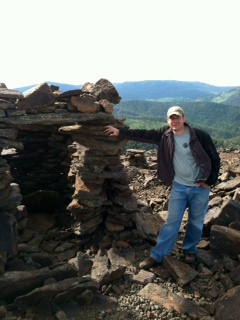 Matt Robison
Specialized Camber